Want to crush the stigma of mental health?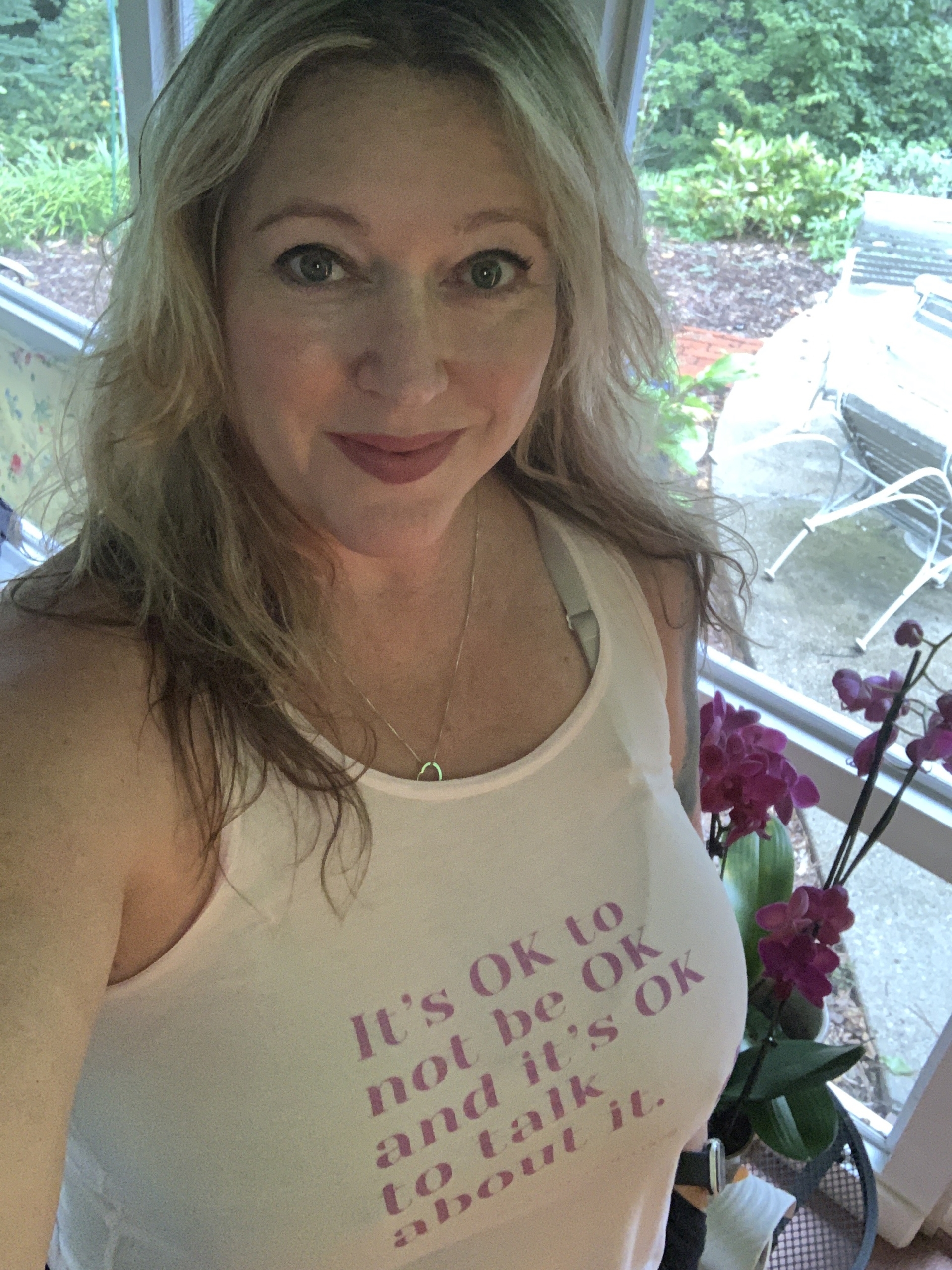 Hi, my name is Lee and I am the Atlanta, GA based founder of several empowering brands such as Women are Not Prey® and Anxiety is a Liar®. I initially started each one as a personal empowerment brand based on mantras I used.
The brands' focus is to empower a person to "wear the Change they want to see".
There are social media and store links for each brand. With each purchase of the apparel, I donate a portion of the profits to a local Non-Profit animal rescue group, Planned PEThood of GA.
Spotlight: Anxiety is a Liar®-It's OK to not be OK and it's OK to talk about it. I started the Anxiety is a Liar® apparel brand as a form of visual activism to normalize & socialize talking about mental health. Visit the Anxiety is a Liar® store for apparel options.